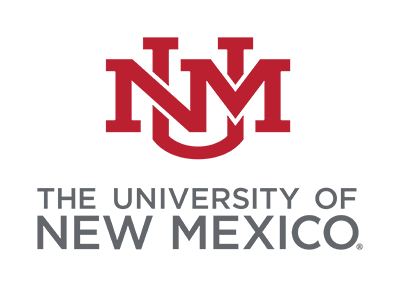 Welcome to Lobo Check-In!
Lobo Check-In is a system that allows users to check in to offices and events, and allows offices to set up and manage check-in situations.
If you are interested in learning more about using Lobo Check-In for your events or offices, please send us a ticket with your request at help.unm.edu!