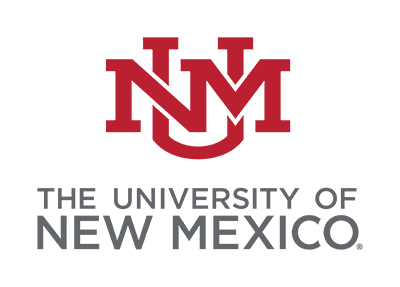 Facility Re-Open Request
To ensure the health and safety of the UNM community, departments are required to develop a Return to Operations Plan and submit a formal request prior to reopening facilities and returning to campus. The objective of the plan is to show understanding and compliance with the guidelines outlined in the Bringing Back the Pack website. Please review the full site which includes information on COVID-Safe Practices (CSPs) to Protect the Pack, workplace expectations, worksite protocols, and business processes.
Submitting a Facility Re-Open Request is Step 2 of the Facility Re-Open request process. This site will allow you to submit your Return to Operations Plan and initiate the review and approval process.
Please begin by logging in with your NetID below.
For more information about this process, see the Facility Re-Open Request page. If you have any questions, contact us at facilityrtc@unm.edu for assistance.
If you are having trouble logging in or require technical assistance, please contact UNM IT Customer Support Services by calling (505) 277-5757.