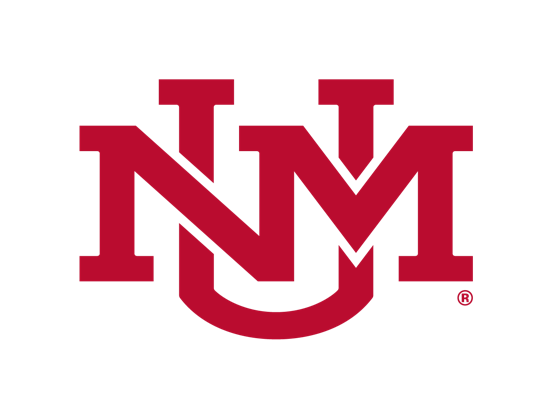 UNM COVID-19 Vaccination Program
Fall 2021 Students:
UNM will put $100 (federal HEERF funds) in your account when you upload proof of COVID-19 vaccination.
You must be registered for Fall 2021.
Main and Branch Campus Employees:
UNM will enter you into a drawing for one of fifty $1,000 prizes when you upload proof of full COVID-19 vaccination.
---
Note that this incentive program may end at any time. Also, if at any point covid-19 vaccinations are made a requirement for a cohort of persons, then that cohort will no longer be eligible for the financial incentives.
Please use this survey to update your vaccination status and upload your vaccination document!
Let's get Lobo vaccination to 100%.
---
To begin, please log in using the button below.