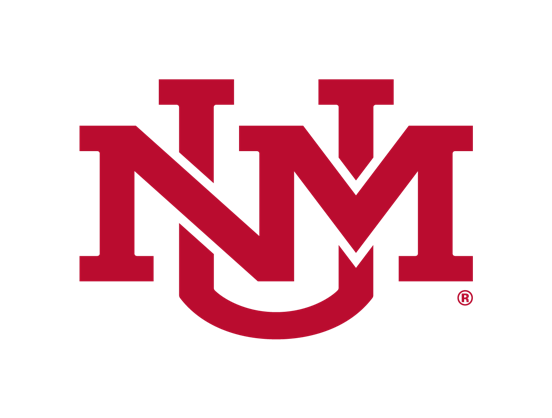 Welcome to the UNM COVID-19
Vaccine Verification Program Site
Log in to:
Update your vaccination status
Upload your vaccination record
Upload your vaccination booster record
Upload your exemption document  




Please have your document ready to upload before beginning.  

Accepted file types are JPG, GIF, PNG, and PDF. File size limit is 6MB (megabytes).

 
What is this site?
To protect and preserve the health, safety, and welfare of the UNM community, the University of New Mexico requires that all faculty, staff, and students accessing University facilities, housing, programs, services, and activities in person to be fully vaccinated for COVID-19, subject to limited exemptions. For more information, please see the UNM Administrative Mandate on Required Vaccinations.
Need the vaccine?
Vaccination is free and readily available near you. Go to: https://cvvaccine.nmhealth.org to find a vaccination site.
Need an exemption request form?
Visit Vaccine Requirement Exemption Forms to access forms and detailed instructions.
UNM collects COVID vaccination information to help ensure a safe campus environment for employees and students. Uploaded vaccination cards are not shared. COVID test results and vaccination information will be shared internally only when there is a legitimate business need for the purposes of implementing particular accommodations and for providing a safe campus environment for the UNM community.