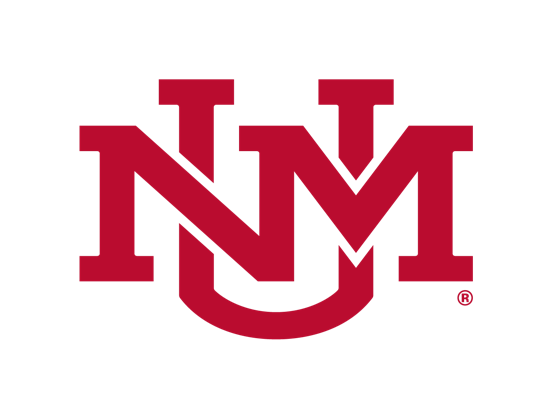 UNM COVID-19 Test Results Upload Site
Log in to upload your COVID-19 test results.

Please have your document ready to upload before beginning.
Accepted file types are JPG, GIF, PNG, and PDF. File size limit is 6MB (megabytes).

What is this site?
The UNM Administrative Mandate on Required Vaccinations requires all UNM faculty, staff and students who access campus facilities, housing, programs, services, and activities in person to provide documentation of full vaccination for COVID-19 or documentation of a UNM validated limited exception and exemption no later than September 30, 2021.
Persons granted accommodations or exemptions are required to adhere to additional safety measures including regular COVID testing, requiring that upon demand they produce documentation of a negative COVID-19 test within 7 days of such request, with the sample having been collected within 7 days of submission of said documentation.
Further, beginning Friday August 27, 2021, pursuant to the State of New Mexico's current Public Health Order, all employees, faculty, staff, and learners at the Health Sciences center who are granted exemptions from the vaccine requirement must provide proof of negative COVID-19 test results every 7 calendar days.
The required COVID-19 testing will be done at the expense of the employee and, as with other routine medical appointments, either sick or annual leave must be claimed for time away from work.
For more information about this effort, please visit: COVID-19 Vaccine Information for the UNM Community.
Need to update your vaccination status?
Visit the UNM Vaccination Status and Verification Site.
Need the vaccine?
Vaccination is free and readily available near you. Go to: https://cvvaccine.nmhealth.org to find a vaccination site.
UNM collects COVID vaccination information to help ensure a safe campus environment for employees and students. Uploaded vaccination cards are not shared. COVID test results and vaccination information will be shared internally only when there is a legitimate business need for the purposes of implementing particular accommodations and for providing a safe campus environment for the UNM community.