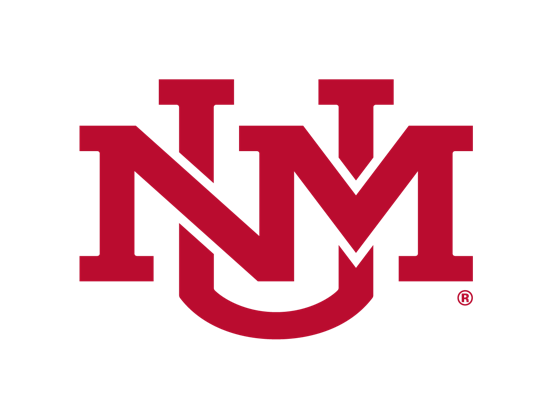 UNM Event Notification Form
As of July 1st, 2021, the State of New Mexico has made many changes around COVID safe protocols. The University of New Mexico is using this guidance and will allow events on campus that follow UNM's Bringing Back the Pack Guidelines and the NMDOH COVID Safe Practices Document. Not all venues on campus are open and allowing bookings at this time, so please confirm your venue booking before submitting the event notification form. This form does not book your venue and you should have the space held before submitting your notification. This form allows UNM service entities to be aware of your event and assess its impact. Please make sure you use proper contact information in case these service departments need to contact you regarding your event.
The event process has moved from needing COVID safety approvals, to a simple event notification that is routed to campus support departments. Please work with your venue booking office to ensure all conditions are satisfied before moving forward with your event. Your event is subject to the NMDOH COVID Safe Practices Document in effect at the time of your event, not at the time of your booking.
To begin, please log in with your UNM NetID, or if you do not have a UNM NetID, select I Don't Have a UNM NetID.
If you have any trouble proceeding, please contact the UNM Help Desk at 277-5757.